Sanitation Made Difficult by Improper Attitudes (an incident about business class toilet use on a flight)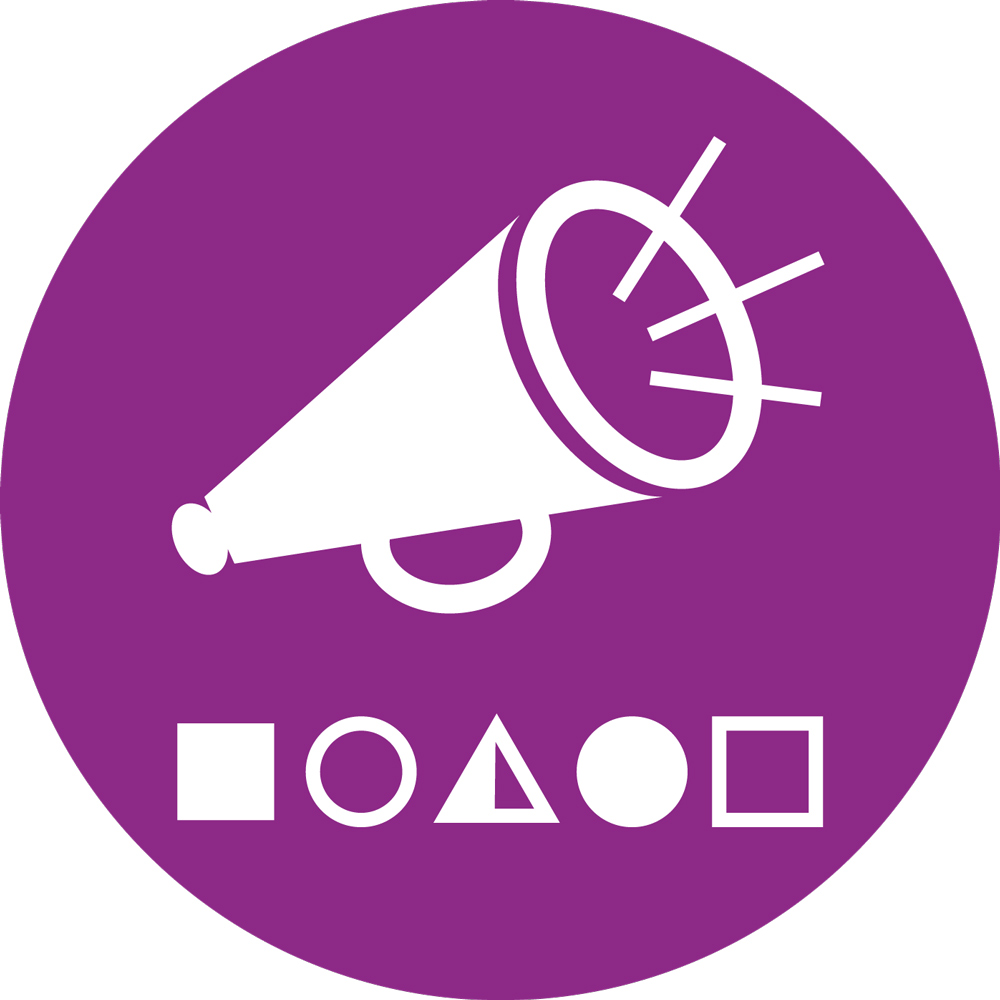 Sanitation Made Difficult by Improper Attitudes (an incident about business class toilet use on a flight)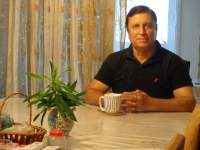 01 Nov 2015 16:15
#15729
by

F H Mughal
Sanitation Made Difficult by Improper Attitudes
A passenger, Edita Kmetova, who was recently traveling from Vienna to Abu Dhabi on Niki, an Austrian low-cost subsidiary of Air Berlin, was handcuffed, after she used the business-class bathroom.
See details here:
www.yahoo.com/travel/coach-flier-handcuf...class-164811498.html
Kmetova didn't feel well during the flight and, seeing that the economy toilet was occupied, headed to one in business class. When she exited, she was encountered by cabin crew, angry passengers, and one of the captains; an argument ensued and Kmetova was handcuffed. The altercation must have been pretty bad, because the pilot decided to make an emergency landing into Erzurum Airport in Turkey.
Kmetova says she needed to use the business-class bathroom because she was sick.
Kmetova's version is: "During the flight, I suddenly got nauseous and rushed to the lavatories. First the passengers interfered, then the flight personnel. They argued with me, and eventually they handcuffed me. They then abandoned me in Erzurum, a place I could not even find on a map if I tried. I was left all alone. At that point, I broke down into tears."
This isn't the first time a desperate passenger's attempt to bolt to the front of the plane has resulted in arrest. In 2009, Joao Correa — who was reportedly suffering from traveler's tummy — tried to use the business-class bathroom on a Delta flight from Honduras to Atlanta. He spent two days in jail and was facing federal charges before he agreed to a plea deal.
In Pakistan, women are, generally, not allowed to use mosque's toilets. In one case, a woman was desperate to use the toilet. From the look at her face, one can tell that she must desperately go the toilet. She was accordingly allowed.
The point is that the toilets, with all those displayed gaudy aspects, are places where one can relieve. Preventing access, when one is desperate to use it, is a great injustice. People need attitude adjustment.
F H Mughal
---
F H Mughal (Mr.)
Karachi, Pakistan
You need to login to reply
Time to create page: 0.791 seconds