Call for Water Professionals to Fill Out Survey on Constructed Wetlands (UNU-FLORES)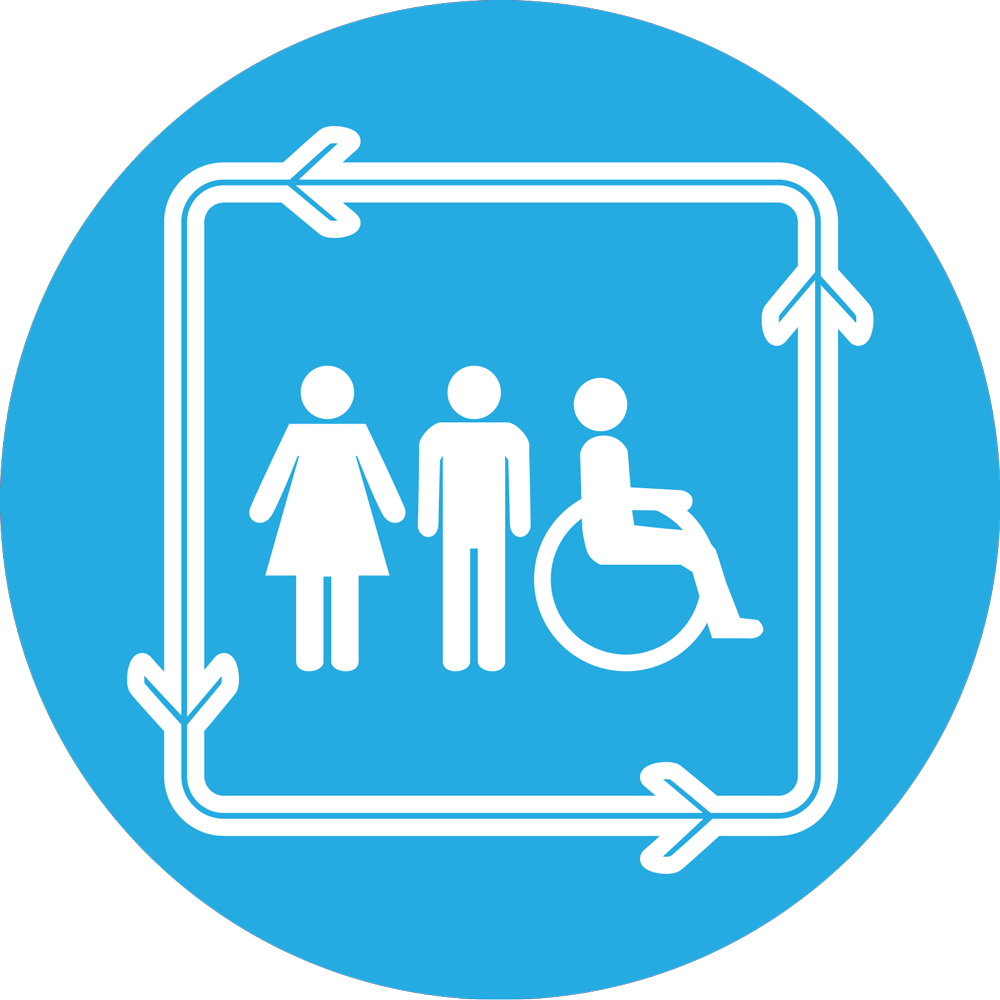 Call for Water Professionals to Fill Out Survey on Constructed Wetlands (UNU-FLORES)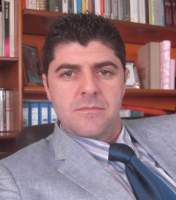 06 Nov 2017 23:32
#23134
by

Cbures
UNU-FLORES has designed a questionnaire to identify the needs of potential users of a global platform on constructed wetlands.
The platform will compile accessible data and provide a mechanism for data submission. The Constructed Wetlands Knowledge Platform (CWKP) will consist of a comprehensive database and a geographic information system. These functions will enable the assessment of the global amount of wastewater treated by constructed wetlands and support the efforts of various stakeholders in research, policymaking, financing, implementation, and operation.

To shape this complex web solution according to the needs of its potential users, wastewater professionals from science and practice are called on to share their needs in an online survey, based on their best knowledge.
This message has an attachment file.
Please log in or register to see it.
You need to login to reply
Re: Call for Water Professionals to Fill Out Survey on Constructed Wetlands (UNU-FLORES)
28 Dec 2017 23:34
#23545
by

muench
Dear Carlos,
How did you go with your survey? (Survey on Needs for a Knowledge Platform on Constructed Wetlands)
Good response rate and any preliminary or final results to share yet?
Your posting reminded me a little bit of one from Christoph Platzer in Brazil from a few years ago where he introduced to us the Global Wetland Technology group (
forum.susana.org/36-constructed-wetlands...l-wetland-technology
). Could we useful to connect with some people from that group if they are not already part of this initiative.
Regards,
Elisabeth
---
Community manager and chief moderator of this forum via SEI project ( www.susana.org/en/resources/projects/details/127 )

Dr. Elisabeth von Muench
Independent consultant in Brisbane, Australia


This email address is being protected from spambots. You need JavaScript enabled to view it.

Twitter: @EvMuench
Sanitation Wikipedia project leader: en.wikipedia.org/wiki/Wikipedia:WikiProject_Sanitation
E-mail me to get involved:

This email address is being protected from spambots. You need JavaScript enabled to view it.



You need to login to reply
Re: Call for Water Professionals to Fill Out Survey on Constructed Wetlands (UNU-FLORES)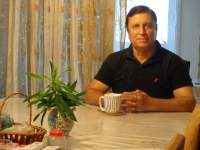 31 Dec 2017 08:31
#23558
by

F H Mughal
Dear Mr. Carlos,

Do the Constructed Wetlands Knowledge Platform (CWKP) have manuals on the design and operation of constructed wetland; and, on comparison between constructed wetlands and waste stabilization ponds?

Regards,

F H Mughal
---
F H Mughal (Mr.)
Karachi, Pakistan
You need to login to reply
Time to create page: 1.298 seconds