SuSanA Behaviour Change Working Group Launch Meeting 25th Aug (@ WEDC conference - UK)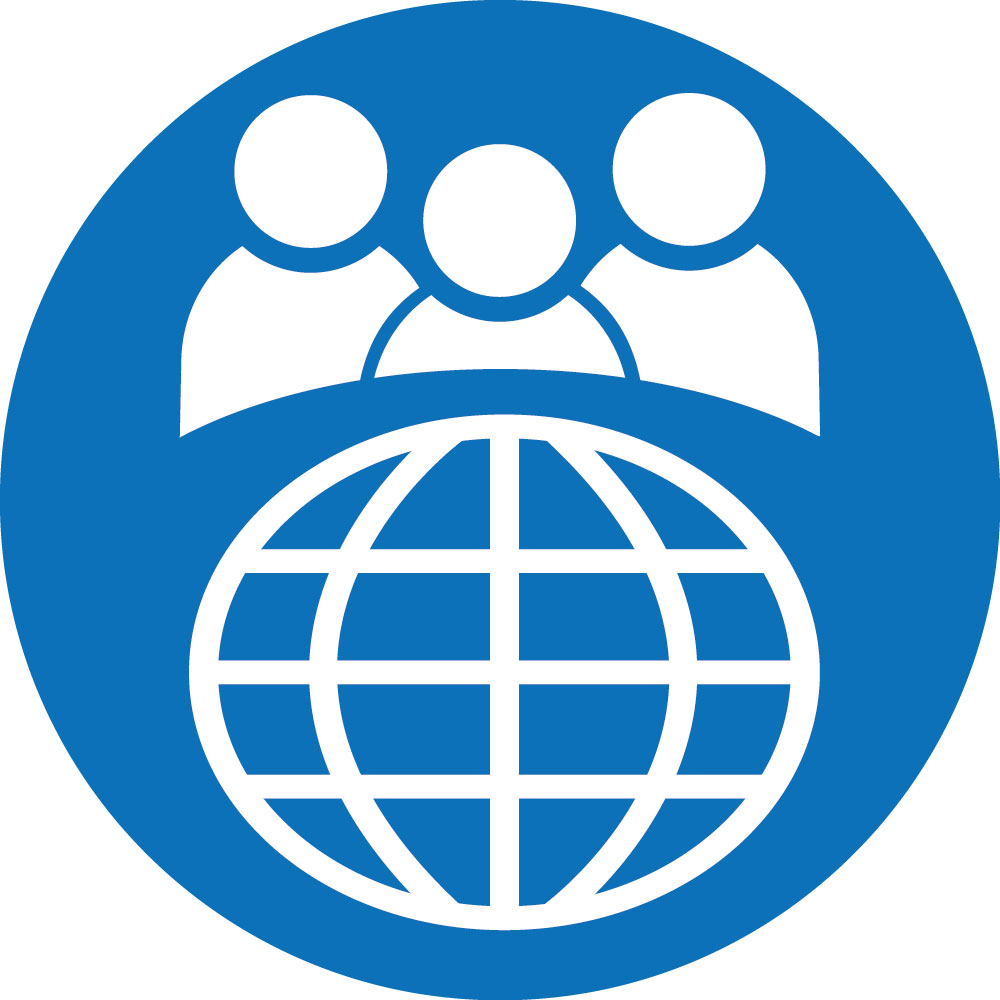 om

Topic Author

Regular forum user

Posts: 1
Likes received: 0
SuSanA Behaviour Change Working Group Launch Meeting 25th Aug (@ WEDC conference - UK)
04 Jul 2017 19:08
#21963
by

om
Goal: Creation of a network of practitioners working on Behaviour Change
Where: WEDC (Exact location TBC - please register so that we update you with the location)
When: Tuesday 25th July, 5.15pm – 6.45pm.
Who: All Behaviour Change Enthusiasts attending the WEDC Conference.
Hosted by: Om Gautam Prasad (Senior WASH Manager - Hygiene, WaterAid) and Sarah Dickin (Research Fellow, Stockholm Environment Institute)
Agenda:
• Introduction on the vision & proposed activities of the group
(Proposed activities include:
 Best practice on behaviour change at scale
 Defining a monitoring framework for Behaviour Change in WASH)
• Introductions of participants and sharing of experience and ideas for the group's activities
• Agreement on the key activities of the working group for its first year
Please click here to register your interest in attending this meeting:
http://www.susana.org/en/working-group-13-meeting-registration
If you have any questions, please don't hesitate to post them here, or email
This email address is being protected from spambots. You need JavaScript enabled to view it.
.
With best regards
Om
You need to login to reply
jamespharper
Re: Launch of a WASH Behaviour Change Working Group
05 Jul 2017 10:16
#21969
by

jamespharper
This sounds great! Thank you for organizing. I will not be able to attend in person, but will there be resources available online?

Cheers,

James Harper
---
James Harper, PE
PhD Student | Civil Systems
Department of Civil, Environmental and Architectural Engineering
University of Colorado at Boulder
Office: ECCE 156/160


This email address is being protected from spambots. You need JavaScript enabled to view it.


Mobile: +1 (858) 522-9249
You need to login to reply
ruthmiskelly

Moderator
Working to support the SuSanA Working Groups and enhance Global South participation in SuSanA

Posts: 28
Karma: 1
Likes received: 14
Re: Launch of a WASH Behaviour Change Working Group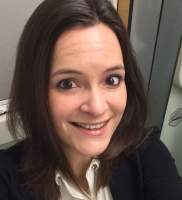 05 Jul 2017 11:33
#21971
by

ruthmiskelly
Hi James,

Thanks for getting in touch! Yes, we'll post the minutes of the discussion and outcomes of the meeting here afterwards so that others who may wish to be involved can still do so.

Also, if you're signed up to WG 13, you will receive emails from us on the WG activities. You can sign up once you're logged in to the main website - click on 'Profile' in the log in box and tick the box for WG 13.

Best wishes,
Ruth
---
Ruth Miskelly
Knowledge and Network Officer - Sanitation
WaterAid


This email address is being protected from spambots. You need JavaScript enabled to view it.


Working on the Bill & Melinda Gates Foundation Phase 3 SuSanA project (see here: www.susana.org/en/resources/projects?search=SEI )
You need to login to reply
jamespharper
Re: Launch of a WASH Behaviour Change Working Group
15 Jul 2017 08:53
#22082
by

jamespharper
---
James Harper, PE
PhD Student | Civil Systems
Department of Civil, Environmental and Architectural Engineering
University of Colorado at Boulder
Office: ECCE 156/160


This email address is being protected from spambots. You need JavaScript enabled to view it.


Mobile: +1 (858) 522-9249
You need to login to reply
Time to create page: 0.409 seconds