Measuring the cost of Diarrheas at the household level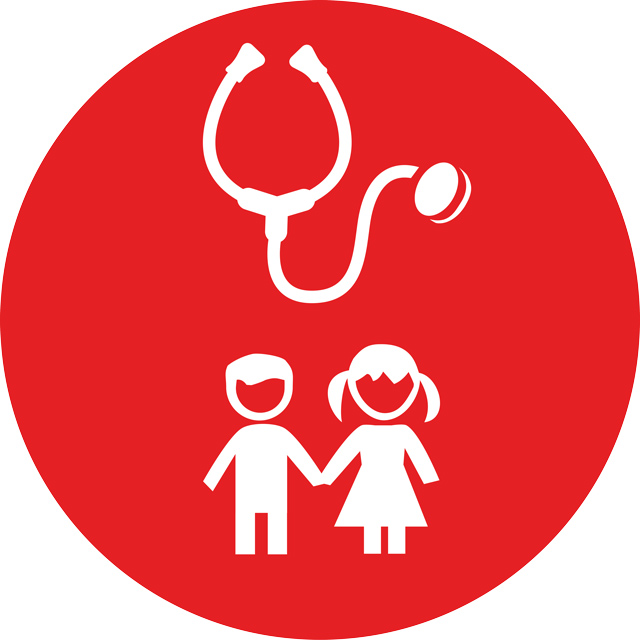 Measuring the cost of Diarrheas at the household level
31 Aug 2017 15:46
#22496
by

johnmbarbee
I am doing some research on behalf of a client to isolate some good methods and research on the cost of diarrheal disease at the household level--expressed in money but also in something like DALYs. I have found some information at a global level but not at the scale that I am looking at. If you have any insights or links to a body of research on this topic, I would greatly appreciate the input!
You need to login to reply
Re: Measuring the cost of Diarrheas at the household level
03 Nov 2017 01:39
#23113
by

muench
Dear John,
I can't quite picture what you are looking for. Maybe you could share with us what you have already found (at the global level?) and this might trigger some further responses.
And why single out diarrhea and not also other sanitation related diseases like helminthiasis (intestinal worms)? There is probably a malnutrition aspect as well. Probably really hard to delineate these different health issues.
The Wikipedia article about diarrhea is pretty good and might provide a pointer or two (
en.wikipedia.org/wiki/Diarrhea
), the word "cost" comes up a few times (use control+F to find it) but more could be added.
Regards,
Elisabeth
---
Community manager and chief moderator of this forum via SEI project ( www.susana.org/en/resources/projects/details/127 )

Dr. Elisabeth von Muench
Independent consultant in Brisbane, Australia


This email address is being protected from spambots. You need JavaScript enabled to view it.

Twitter: @EvMuench
Sanitation Wikipedia project leader: en.wikipedia.org/wiki/Wikipedia:WikiProject_Sanitation
E-mail me to get involved:

This email address is being protected from spambots. You need JavaScript enabled to view it.



You need to login to reply
Re: Measuring the cost of Diarrheas at the household level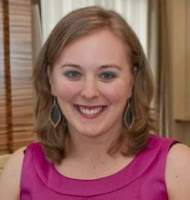 09 Nov 2017 21:39
#23170
by

Hope
---
Hope Randall
Digital Communications Officer
PATH
Address: 455 Massachusetts Avenue NW, Suite 1000, Washington, DC 20001 USA
Tel: 202-822-0033
Web: www.defeatDD.org
Email:

This email address is being protected from spambots. You need JavaScript enabled to view it.
You need to login to reply
Time to create page: 0.832 seconds