The discussion continues from the SuSanA webinar: Panel discussion on How to Influence and Engage Government in Sanitation - 17 May 2017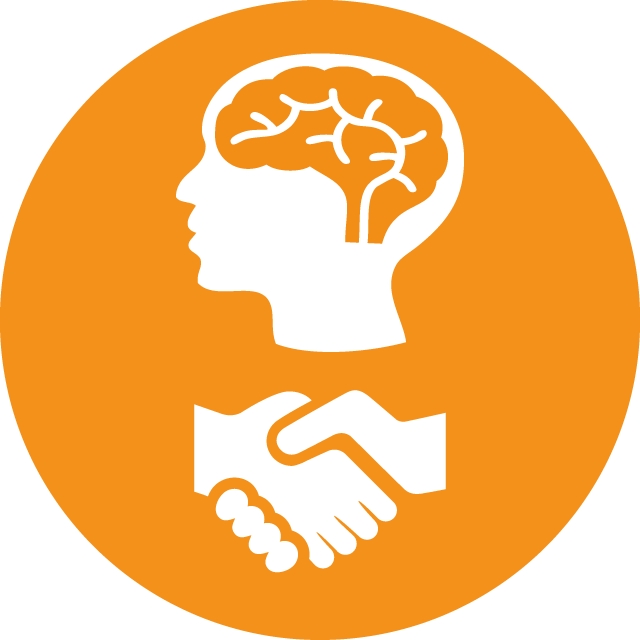 arno
Re: SuSanA webinar: Panel discussion on How to Influence and Engage Government in Sanitation - 1400 GMT 17 May 2017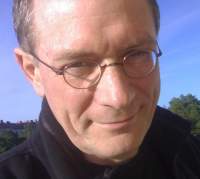 18 May 2017 22:38
#21591
by

arno
Here is the recording of the webinar.


You need to login to reply
lizkora

Regular forum user

Posts: 6
Likes received: 3
Re: Panel discussion on How to Influence and Engage Government in Sanitation - 1400 GMT 17 May 2017
22 May 2017 06:08
#21625
by

lizkora
I watched Mr. Toilet's video and it is a good piece. How do I get it in a local language?
You need to login to reply
cecile
Re: SuSanA webinar: Panel discussion on How to Influence and Engage Government in Sanitation - 1400 GMT 17 May 2017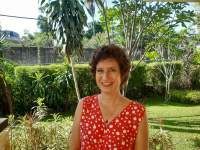 22 May 2017 16:52
#21629
by

cecile
Dear Esther,
Thank you for picking this question!
What leverage do we have to support local government to commit financially when they have limited resources? Push for governmental transfers?'

Could you please remind us what the example given by BRAC was?
From my experience, here are a few ideas on how to support municipalities to obtain more funds to support access to sanitation
- Advocate for governmental transfer (related to water, sanitation, climate change and health)
- Support municipality to increase collection of taxes (e.g. property tax) and agree on a percentage of extra revenue to be ring-fenced to sanitation.
- Ring-fence a percentage of water fees for sanitation at municipal level
- Support municipality to connect with other municipalities in the north (e.g. the "Oudin Santini law in France enables municipalities, districts and regions to mobilise up to 1% of their own water and sanitation budget to fund international cooperation initiatives in the sector)
- Engage the municipality to commit to a budget line for sanitation (even with small amount) if no budget line exists yet.
Are there any other ideas?

Cécile
---
Cécile Laborderie
MAKATI Environnement
The following user(s) like this post:
muench
,
eshaylor
You need to login to reply
Time to create page: 0.396 seconds