Challenges of MHM intervention in Great riftvalley of Ethiopia, 2016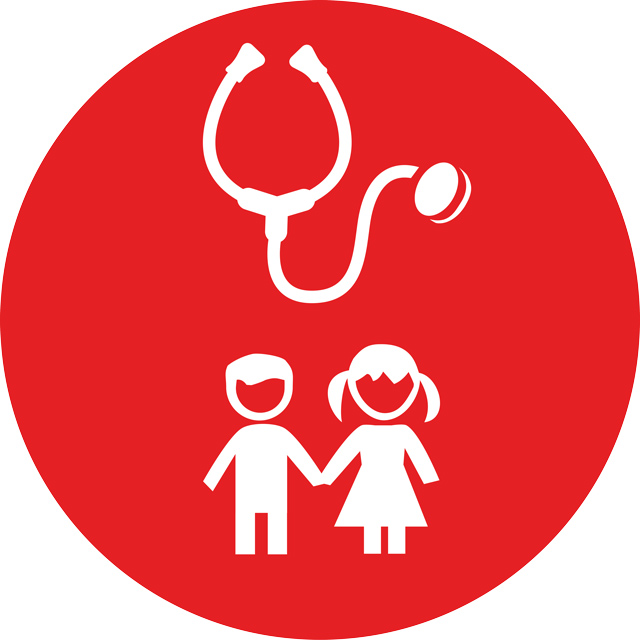 Challenges of MHM intervention in Great riftvalley of Ethiopia, 2016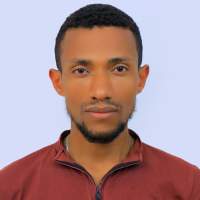 24 Oct 2016 10:56
#19401
by

kitesab
Challenges Of Menstrual Hygiene Management In the LUCY Village of Ethiopian Great Rift valley, 2016
Written By :Bacha Kitesa Urban water, sanitation and Hygiene Officer, World Vision International
Address: E-mail:
This email address is being protected from spambots. You need JavaScript enabled to view it.
; Mobile: +251910797797
Idea 01
" Families not allowed girls /women as she attend the school even walk on the road when a she is on menstruation from the fear that if person having sprit(kalicha) come to a girl on her menstruation, the sprit is disturbed and fall down the person on the ground. and the sprit curse her as she never give birth in the future. In addition to this a girl on her menstruation not walk on the road when there is religious ceremony; even It is not allowed for a girl on her menstruation to greet priests in case of Christian/orthodox or sheik in case of Muslim from the fear that God may curse e her as she will never t give birth in the future." Girl club member from Xadacha Elementary school said
Idea 2
"There is bad attitude about menstrual hygiene even among school children according to the Boset High school Director. He speak about his recent experience that one of his school students fall in love with one of his class mate . This boy was asked her for love but she rejected his request at the time. suddenly once a day she saw menstruation when she was in the class . She didn't have menstrual pad at the time and there is no resting and changing room for girls when they experience menstruation. from this gaps the bleeding was touched her cloth .Unfortunately the boy lost her in the past saw her when she was in such condition . He insulted her with the problem she was faced most of the time. finally when the school administration heard and took measure on this boy. to crush such bad attitude the director recommend
1. Awareness on MHM should be given for the whole students and school community on the MHM,
2. the school should have to provide separate resting room for girls
3. school WASH club should have to provide emergency sanitary pads for girls
This message has an attachment file.
Please log in or register to see it.
You need to login to reply
Time to create page: 0.954 seconds