Managing menstruation in the workplace: an overlooked issue in low- and middle-income countries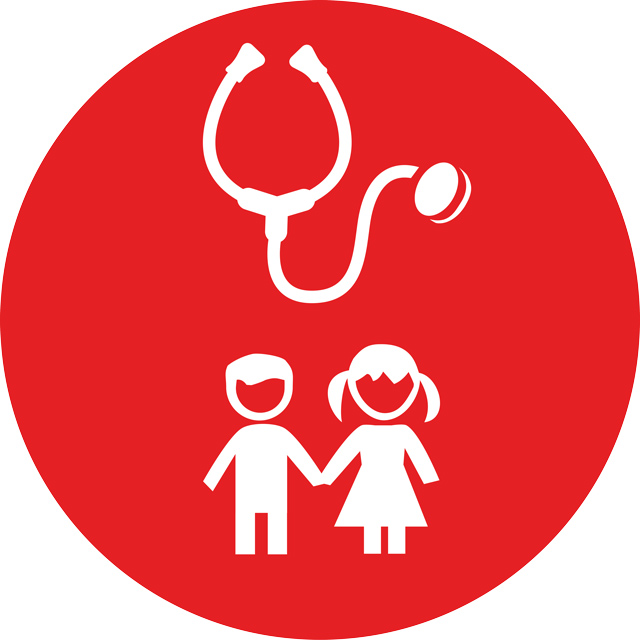 MSommer

Topic Author

Regular forum user

Posts: 2
Likes received: 2
Managing menstruation in the workplace: an overlooked issue in low- and middle-income countries
23 Jun 2016 20:16
#18318
by

MSommer
Dear Susana Forum,
We are happy to post the below linked article related to managing menstruation in the workplace in low-income countries. We feel that this is a significantly overlooked issue, and hope to see increased attention to better understanding the needs of adolescent girls and women working in informal and formal workplace environments in low-income contexts during their monthly menstruation, and also with regard to their related water and sanitation needs for urination and defecation.
www.ncbi.nlm.nih.gov/pmc/articles/PMC4895811/
Managing menstruation in the workplace: an overlooked issue in low- and middle-income countries
Marni Sommer, Sahani Chandraratna, Sue Cavill, Therese Mahon, and Penelope Phillips-Howard
Abstract

The potential menstrual hygiene management barriers faced by adolescent girls and women in workplace environments in low- and middle-income countries has been under addressed in research, programming and policy. Despite global efforts to reduce poverty among women in such contexts, there has been insufficient attention to the water and sanitation related barriers, specifically in relation to managing monthly menstruation, that may hinder girls' and women's contributions to the workplace, and their health and wellbeing. There is an urgent need to document the specific social and environmental barriers they may be facing in relation to menstrual management, to conduct a costing of the implications of inadequate supportive workplace environments for menstrual hygiene management, and to understand the implications for girls' and women's health and wellbeing. This will provide essential evidence for guiding national policy makers, the private sector, donors and activists focused on advancing girls' and women's rights.
Thanks so much,
Marni
(corresponding author for this paper)
The following user(s) like this post:
emmanuelkas2004
You need to login to reply
Re: Managing menstruation in the workplace: an overlooked issue in low- and middle-income countries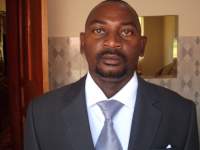 26 Jun 2016 07:31
#18325
by

emmanuelkas2004
Indeed its a very significant issue and it has increased drop out rate of girls from school. due to lack of personal hygiene knowledge and short of sanitation kits. We should join hands as susana forum members and promote/provide/impart knowledge to men and women and give free sanitation kits.
---
Kisembo Emmanuel
Executive Director Team Work Afrika
Plot 419, Nakulabye,Chez Johnson, Follow Grand Global Hotel Road 45mtrs. P.O Box 28982 Kampala Uganda- East - Africa
Tel: +256 712994236/0778203944
Email:

This email address is being protected from spambots. You need JavaScript enabled to view it.


Personal

This email address is being protected from spambots. You need JavaScript enabled to view it.
You need to login to reply
donaldkasongi

Regular forum user

Posts: 2
Likes received: 1
Re: Managing menstruation in the workplace: an overlooked issue in low- and middle-income countries
26 Jun 2016 08:06
#18326
by

donaldkasongi
More and more people are joining the workplace ,being formal or informal.The recent emphasis on Menstrual Hygiene Management in academic institutions is a novel starting point, but the reality is showing up how piece-meal our strategic focus can be. Like we raised the issues of mainstreaming HIV/AIDS in the workplace, it is time to broaden the horizon on responding to menstrual hygiene management into the wider institutional setting. Considering the diversity of settings in which people work together as a community outside the household,we should seek to advocate for more comprehensiveness...
You need to login to reply
Re: Managing menstruation in the workplace: an overlooked issue in low- and middle-income countries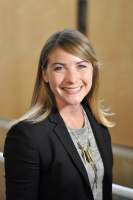 14 Jul 2016 20:47
#18434
by

WASHanna
Marni,

Thank you for sharing this article. I think this is an area where we need a much greater focus. I wonder if the issue of MHM in the workplace could be addressed in MH Day next year?

Best,

Hanna
---
Hanna Woodburn
Acting Secretariat Director
Global Public-Private Partnership for Handwashing


This email address is being protected from spambots. You need JavaScript enabled to view it.


@WASH_Hanna
The following user(s) like this post:
donaldkasongi
You need to login to reply
Time to create page: 0.277 seconds