TNUSSP's World Toilet Day 2017 Celebrations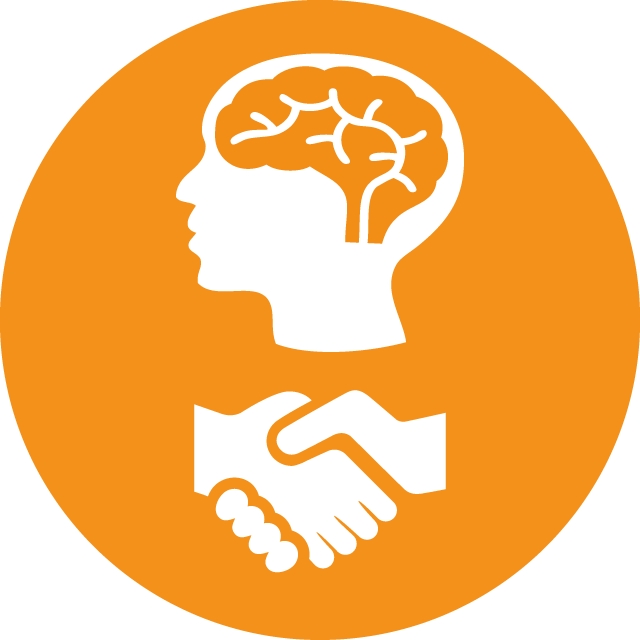 TNUSSP's World Toilet Day 2017 Celebrations
31 Jan 2018 13:32
#23927
by

Sriharini
The Sustainable Development Goal No 6 , as envisaged by the United Nation, promises clean water and sanitation to all member nations by providing universal access to sanitation and reducing the proportion of untreated wastewater by 50 per cent. In keeping with this broader aim, the International World Toilet Day celebrated across the world on November 19, was pegged around the theme of wastewater and its effective treatment.
The Tamil Nadu Urban Sanitation Support Programme (TNUSSP), which works in the South Indian State of Tamil Nadu, observed the World Toilet Day with celebrations in three of its project sites – Tiruchirappalli, a tier-2 city and a cluster of two smaller towns Periyanaicken-palayam and Narasimhanaicken-palayam.
As part of the daylong celebrations, a Social and Behaviour Change Communication (SBCC) campaign was organised in the three locations. This included a travelling musical film on the full cycle of sanitation, public outreach programmes, release of communication material and pop quiz competitions.
A formal event was organised by the local government in Tiruchirappalli, while government officials along with the project staff flagged off a rally in Periyanaicken-palayam. The question 'where does your poo go?' was at the heart of the campaign and messages on safe handling and safe disposal of fecal matter were repeatedly broadcast to the public. The local media as well as the radio stations were roped into the programme and were effectively used to spread the message of safe sanitation and its impact on public health.
The campaign raised the curiosity of the public in the three locations who had not engaged with the question of what happens after one flushes the toilet, and helped in mitigating the sense of shame and disgust that is traditionally associated with issues around sanitation. The campaign also gave an insight to the project staff on the importance of dealing with different sections of stakeholders and making communication campaigns interesting and accessible to the target population. It also showed that positive messaging – in this case linking public health to safe sanitation – works better as a tool of motivation and follow-up action and goes a long way in creating an enabling environment which can facilitate behaviour change.
---
Senior Specialist- Knowledge Management
Tamil Nadu Sanitation Support Programme (TNUSSP)
Indian Institute of Human Settlements (IIHS)


This email address is being protected from spambots. You need JavaScript enabled to view it.
You need to login to reply
Time to create page: 0.945 seconds