Cape Town introduces 'world's first water police' after drought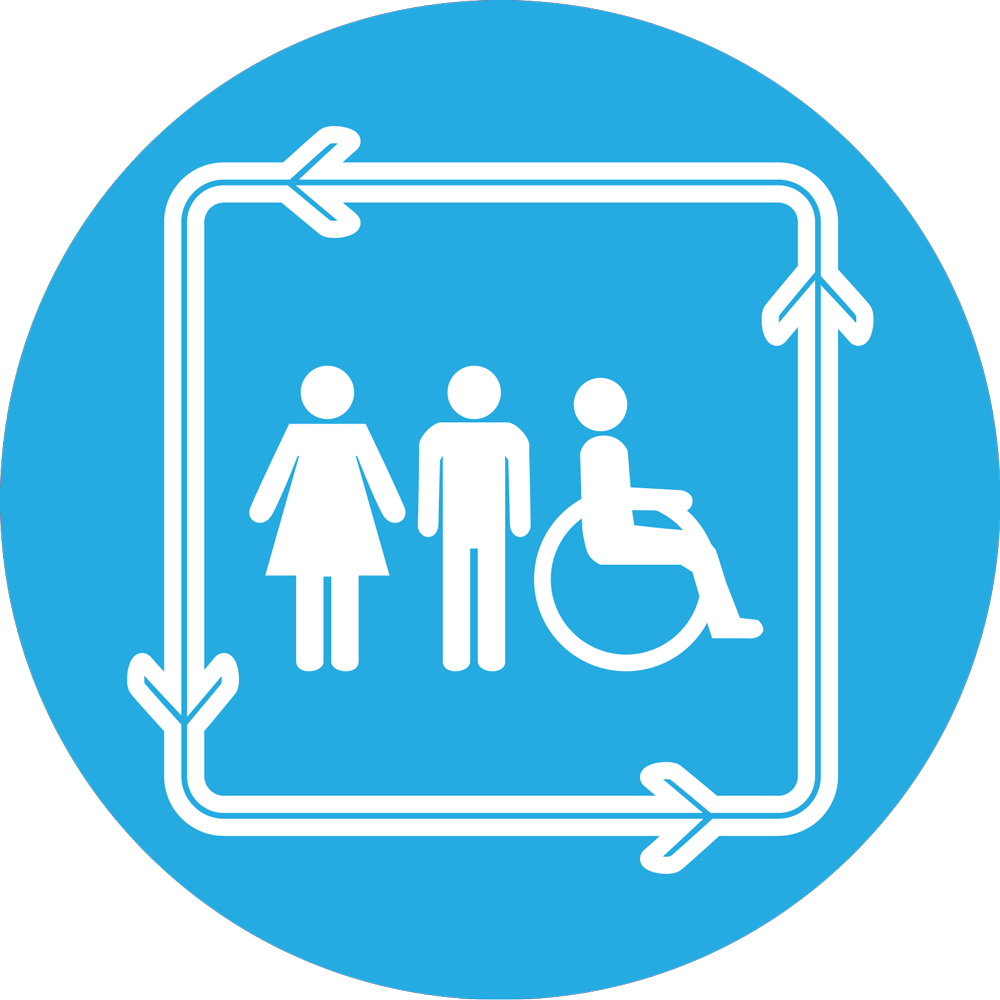 Cape Town introduces 'world's first water police' after drought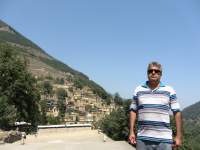 03 Apr 2018 07:39
#24609
by

fppirco
As a consequence, the people who run the city decided to change the rules.
At the beginning of February, officials introduced a series of water restrictions that are so draconian, they simply have no precedent world-wide.
It is not like they had much choice. This bustling city of four million souls has gone three years without significant rainfall - and the six dams which supply this ocean-side community are running dangerously low.
This was the moment "the crisis got real for a lot of people," says Richard Bosman, the city's executive director for safety and security.
Residents were restricted to just 50 litres of water and a host of everyday practices are prohibited under a series of measures known locally as "level 6B".
Washing cars with municipal water is illegal.
:: Cape Town drought hurts key tourism industry
Topping up a swimming pool with city water is illegal (including inflatable paddling pools).
Watering the garden? Don't even think about it.
"People turned around and said to themselves 'we have to stop blaming the city for this'," says Mr Bosman.
"We are going to have to save water. There has been this big change in mindset. Everywhere you go people are talking about water now."
Not everybody in Cape Town has changed their mindset however. To help enforce "level 6B", the city now employs more than 60 officers as part of a specialised water inspectorate.
They are, for all practical purposes, the world's first water police.
Sky News spent several days with the "water squad" and we did not have to wait long to see them in action.
Officers Ashwyn Maxim and Natasha Terreblanche received a tip off about an illegal car wash operating at an auto repair centre.
The pair pulled up in their unmarked car, strode across the garage's forecourt and caught the manager and her employees in the act.
"These people are using the municipal supply - as you can see there is the pipe," said Officer Maxim as he gestured towards a hose pipe lying in a large pool of water.
A series of employees fumbled for words before the owner was located in the bottom of a pick-up truck.
"You are not allowed to use the municipal (water) supply and you know that," said the exasperated-sounding officer.
"We have been here three times before, we have informed you, but you are still using city water. Why?"
The woman did not have much to say and the team from the water inspectorate were in no mood to forgive. She was handed a fine for 3,000 Rand (£180).
Read more:
www.lbc.co.uk/news/world/cape-town-intro...&utm_medium=referral
Mohammad Mojtabaei
You need to login to reply
Time to create page: 0.715 seconds