Toilets for Transgender Students – The Psychological Aspect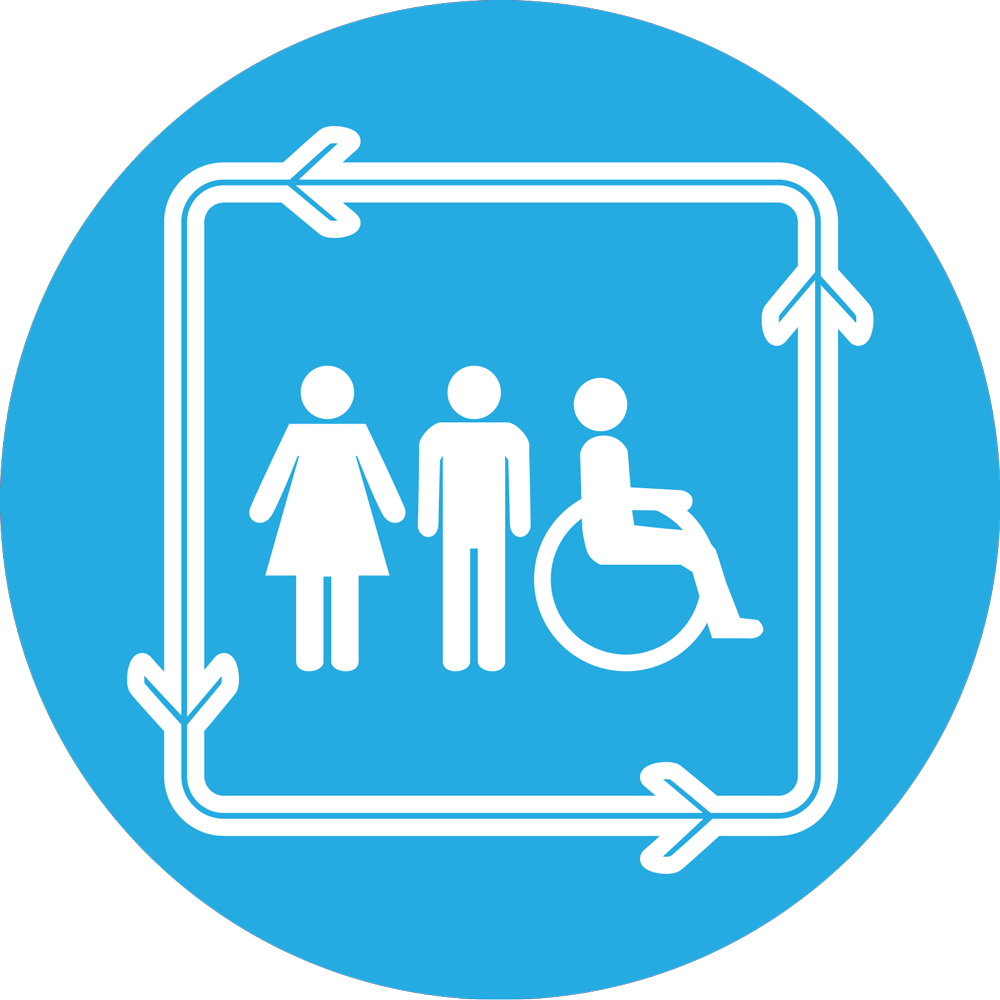 Toilets for Transgender Students – The Psychological Aspect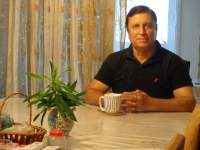 23 Dec 2017 17:16
#23519
by

F H Mughal
Toilets for Transgender Students – The Psychological Aspect
Connie Benjamin, WaterAid's Policy Team Volunteer on Sanitation and Gender, and Andrés Hueso, Senior Policy Analyst for Sanitation, have pointed out the psychological stress among transgender students, if their gender-related toilets are not available:
(
washmatters.wateraid.org/blog/the-rights...-to-go-to-the-toilet
)
The blog is a useful input on the impact of non-availability of transgender toilets in educational institutions. It says:
"The simple act of going to the toilet at school or university can be a traumatic experience for transgender students. When the institution prevents a student from using the toilet that matches their gender identity, the student's gender identity itself is undermined. The psychological impact of this shouldn't be underestimated. There are reports of transgender students being verbally and physically harassed by other students when using the toilets. Forcing students who may be questioning their identity or are non-binary (identify neither as male or female) to choose between two options that don't represent them may lead to a sense of discomfort or dysphoria."

"In response to these challenges students may avoid going to the toilet altogether, which may cause dehydration, inability to concentrate and urinary tract infections. In short, when schools do nothing to help transgender students access toilets they may be putting these students at physical risk and under psychological stress. Access to toilets and sanitation is a human right for everyone, and protecting these vulnerable students should be a concern for all of us."
The aspect of urinary tract infections for avoiding use of toilets is important. This is akin to the rural women in Pakistan and India, who have to wait till dark to use the bushes.
As referenced in the blog, the Trump administration has withdrawn a piece of federal guidance requiring transgender students to have unfettered access to bathrooms and locker rooms matching their gender identity, in a move that could embolden many schools to restrict trans rights.
F H Mughal
---
F H Mughal (Mr.)
Karachi, Pakistan
You need to login to reply
Time to create page: 0.769 seconds