Public cassete dry toilet in Kiev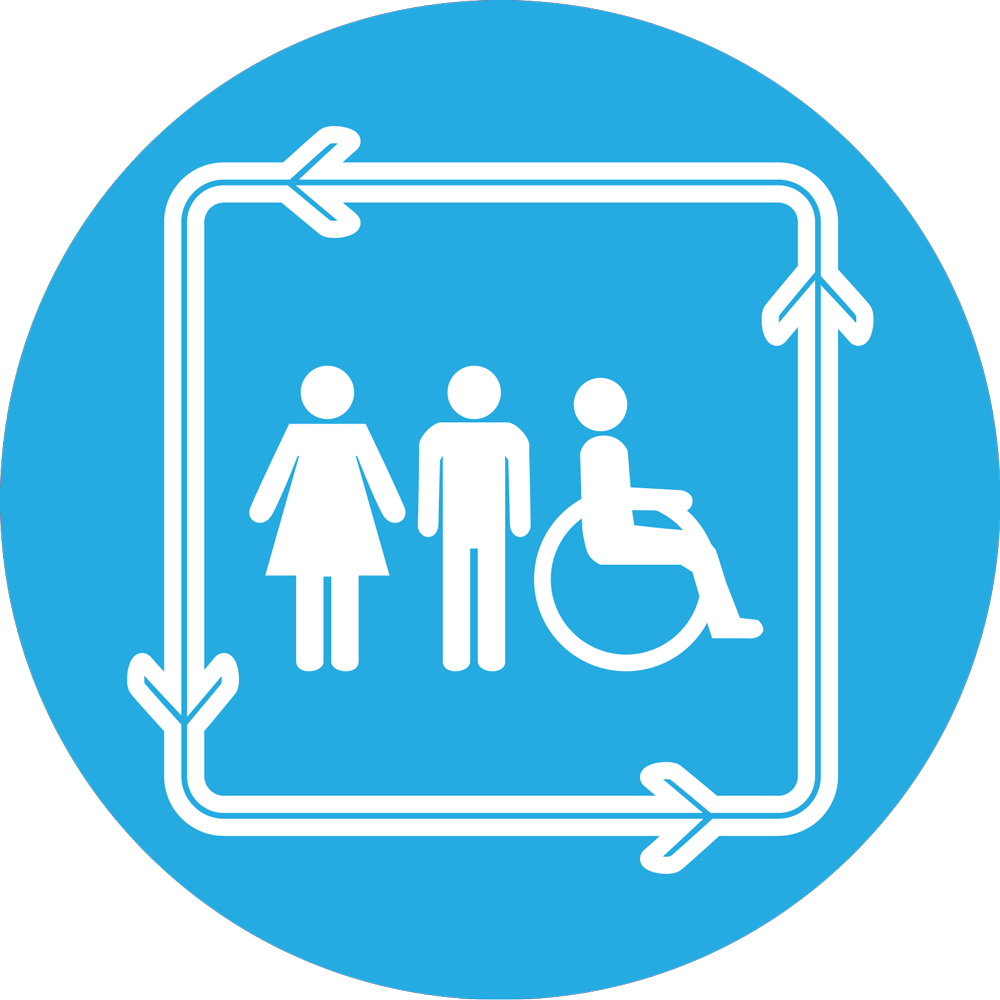 BPopov

Topic Author

Long-term forum user
Ecologist and blacksmith involved with ecosanitation in the Ukrrainian Carpathians
Posts: 59
Karma: 5
Likes received: 20
Public cassete dry toilet in Kiev
13 May 2017 08:56
#21516
by

BPopov
Hello Everyone!

This year I would like to share with the new model of toilet which I have designed and supervised the construction. It is located in the middle of 3 million people Kiev city on the beach of Trukhanov island. It is going to serve the vegetarian Café called "Birdhouse" (it is on the trees).
Basically this public toilet is the continuation of the idea of the crib toilet which I built last year – which basically is a well ventilated open draining chamber with no urine separation. See
I decided to improve it by using the cassette approach by using the whole perforated fruit crates made of plastic. I think this is a step forward since this greatly enhance the capacity of the toilet – the crates can be easily replaced and potentially handled by fork lift and stacked centrally for further treatment. The central treatment (composting will be done in an insulated structure allowing to keep the composting through the winter. Both on on-site and central composting is supposed to be with worms.
This design is though as part of the public toilet network served by some company replacing the crates and providing proper treatment on their central station producing the compost for the forestry or even agriculture (shh! I didn't say this))))
The challenges here is that whole structure has to be assembled and then disassembled in autumn. This means everything has to be "temporal but sturdy and well working".
It is interesting to mention that whole process of construction supervision I've done distantly through skype and facebook messenger sending videos and pictures there and back. I was on the site only once initially. This works!
The toilet itself is the double compartment (female and male). Made of wood and has a space 1m high space underneath by building the platform over the slope. This space holds a perforated fruit crate 80 cm high 120 cm long and 80 cm wide (around 500 liters). The platform (floor of the toilet) is 30 mm laminated water-proof plywood.
The drainage underneath the crate (tray) was made of galvanized sheet metal formed into a tray like shape with the gutter in the middle. The leachate is will be directed to a wood-chips filled swale below with worms introduced. The worms also will be added to the crate itself.
Below in the process of construction in pictures. The finished toilet will be posted soon!
Best sanitation wishes,
Bogdan
You need to login to reply
BPopov

Topic Author

Long-term forum user
Ecologist and blacksmith involved with ecosanitation in the Ukrrainian Carpathians
Posts: 59
Karma: 5
Likes received: 20
Re: Public cassete dry toilet in Kiev
13 May 2017 09:00
#21517
by

BPopov
You need to login to reply
BPopov

Topic Author

Long-term forum user
Ecologist and blacksmith involved with ecosanitation in the Ukrrainian Carpathians
Posts: 59
Karma: 5
Likes received: 20
Re: Public cassete dry toilet in Kiev
13 May 2017 11:43
#21519
by

BPopov
You need to login to reply
Re: Public cassete dry toilet in Kiev
23 May 2017 13:02
#21640
by

goeco
Hi Bo,
well looks interesting, I'd like to know more...
What are the toilets, do they flush? I don't have experience with worms in no-flush systems but have heard they don't survive because of ammonia from the urine. Low flush does work.
What hand wash facilities are there? Could the handwash water go into the crates to dilute the urine?
I suppose that if the worms don't work in the crates they can easily be removed once they fill, I'm interested to hear how it goes!
cheers
Dean
You need to login to reply
BPopov

Topic Author

Long-term forum user
Ecologist and blacksmith involved with ecosanitation in the Ukrrainian Carpathians
Posts: 59
Karma: 5
Likes received: 20
Re: Public cassete dry toilet in Kiev
25 May 2017 18:06
#21668
by

BPopov
Hi Dean!

No, this is no-flush direct drop system. We will try with worms and see how it works. I haven't try to use the worms before but I know that others succesufully used them in the dry toilets.

Directing hand-washing grey water might be a good idea if we will need to do so in terms of flushing the urine our of crates a bit . However I'd keep the total effluent volume to the minimum or put a secondary filter down below before the soil infiltration.
You need to login to reply
Re: Public cassete dry toilet in Kiev
27 May 2017 21:43
#21673
by

Ecowaters
The crates are lined with porous geotextile lining?
Don't let the crates fill too high or they will be very heavy to remove, even after composting, I know this from experience.
I suspect this system will emanate odor.
Worms do not like the ammonia (or something else) of urine, but if they can get away from it, it can work.
I imagine you'll want a more enclosed system with a leachate drain.
I would install active ventilation.
Let us know how it's working in one year.
You need to login to reply
Time to create page: 0.726 seconds