Sanitation option in low water contexts - in the northern Kenya town of Wajir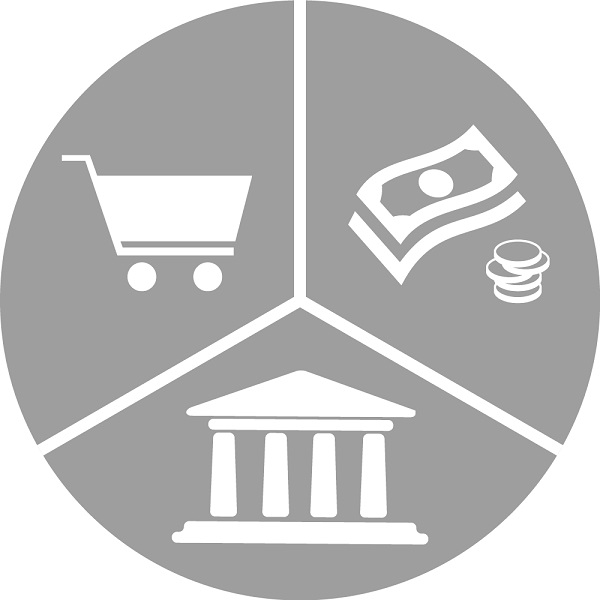 Sanitation option in low water contexts - in the northern Kenya town of Wajir
11 May 2015 11:05
#13296
by

jamesoriga
Hi
I am a WATSAN engineer in Kenya actively practicing with an INGO in the northern Kenya town on Wajir.
Wajir has had a perenial sanitation problem which is yet to be solved.The situation is that the water table is quite high,almost every household has dug their own shallow well in the compound.The government does not allow residents to dig pit latrines owing to that high water table.
The British colonialist introduced bucket latrines in the 1950s to provide a sanitation option but the management of such systems is just horrible and had terrible failed.
A couple of NGOs have tried the UDDT but that has also failed mostly because of the socio-cultural aspects involved with sanitation.The are is 100% muslim residents so a possible sanitation solution should factor in the socio-cultural aspects.
We currently have the opportunity to access a social ventures fund for sanitation.
My discussions point/question is what are the possible sanitation options for such a context where purchasing power is also very low and had basically been a drought disaster transition zone for the last 50 years.
Again what are some possible sanitation business models that could work in such a context.
Eng.James Origa,
Nairobi Kenya
This email address is being protected from spambots. You need JavaScript enabled to view it.
+254724052620
You need to login to reply
Re: Sanitation option in low water contexts - in the northern Kenya town of Wajir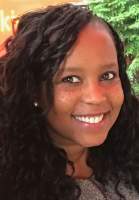 13 Aug 2015 19:40
#14486
by

Doreen
Dear Eng Origa,
The sanitation situation in Wajir is well known and is in the radar of the Water Services Trust Fund (WSTF), which is the pro-poor basket fund for the water sector in Kenya. More information about the Water Services Trust Fund (WSTF) can be found here:
www.waterfund.go.ke
I have two WSTF colleagues who I think are focusing on possible water and sanitation facilities for the area.
I will direct them to this post and ask them to answer here.
In addition, what could also be interesting for you is the Up-scaling basic Sanitation for the urban poor programme. Most information you can get from here:
forum.susana.org/forum/categories/167-ma...d-and-giz-kenya#4204
and the Water Services Trust Fund Website under the urban programme:
www.waterfund.go.ke
Best regards,
Doreen
---
Doreen Mbalo

Sustainable Sanitation Programme and Sustainable Sanitation Alliance (SuSanA) Secretariat
Advisor
Deutsche Gesellschaft für Internationale Zusammenarbeit (GIZ) GmbH
E

This email address is being protected from spambots. You need JavaScript enabled to view it.
You need to login to reply
Time to create page: 1.007 seconds