SpaTap Portable Tap Instantly Transforming Access to water in Rural Schools Used for Handwashing Hygiene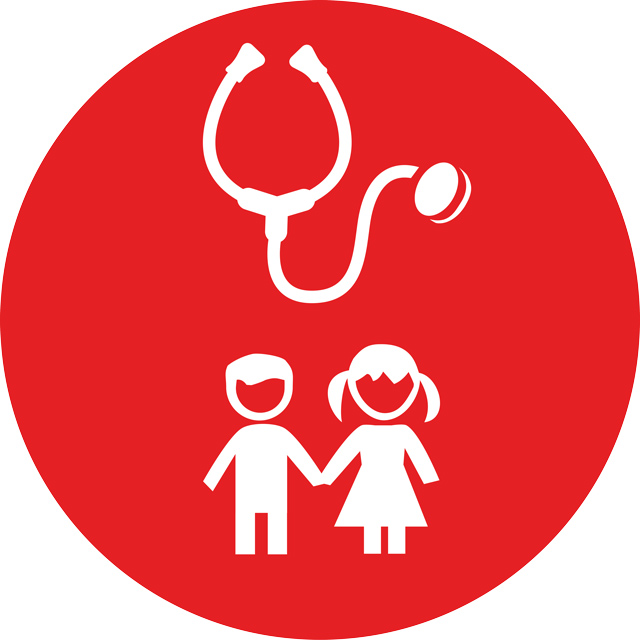 StuSpaTap

Topic Author

Regular forum user

Posts: 2
Likes received: 0
SpaTap Portable Tap Instantly Transforming Access to water in Rural Schools Used for Handwashing Hygiene
05 Sep 2017 16:13
#22560
by

StuSpaTap
SpaTap portable tap converts any bottle into a water saving tap.
SpaTap Is 1st prize winner of Water4Africa Standard Bank 2015 and the Australian Aid Humanitarian Supplies Challenge 2017.
SpaTap does NOT use or need pressured mains water connection, it attaches to and converts bottles into a mobile tap or handwashing station.
This Video Demonstrates

It can be quickly and easily installed anywhere to provide an instant tap or an eco shower. SpaTap saves an enormous amount of water, is portable and also be very easy to use. 1.5 liters of water will dispense over 15 minutes (approx) 15 liters dispenses over 2hours 26 mins.
SpaTap can dispense water in 3 different MODES. The water flow is controllable and measured and can be adjusted depending on the user's requirements and the bottle being used.
It's easy to operate, simply insert the neck of a bottle inside the SpaTap and create an air tight fit. There are 3 different size internal flanges that can accommodate most bottle sizes.
Tighten the hanging cord with the toggle that encapsulates the bottle to secure it in place. This is where a soap caddy is formed, the soap bar is within easy 1 arm access and naturally dries after use reducing germs and contaminants.
A video explains this here:
The SpaTap can either be hung from a tree or a tent pole or it can handheld. Take the washing power of SpaTap to wherever it is needed then simply either give it a gentle squeeze, pull the bung out of the air inlet valve or pump the whole SpaTap to dispense the water.
Reinserting the bung into the air inlet valve the water will stop flowing.
For more information:
SpaTap.com Humanitarian Page

Simero School Rangala, Kenya.

Used by a multitude of people, including, campers, hikers, festival goers, film crews, gardeners, medics, busy mums, dog walkers and many more in over 30+ countries. SpaTap is now entering and changing the living conditions of people living in hygiene poverty with its instant, portable ultralight tap.
We have wash projects in Fiji, Kenya, Solomon Islands, Papa New Guinea Vanuatu, Nepal.
This is the low-cost answer to the handwashing problem.
SpaTap can be used communally or as a personal tap, it can be left in situ or moved inside a dwelling or hang outside a latrine.
We seek to partner with NGO's, Government Aid Agencies, Corporate Sponsors, Patrons, WASH Specialists,
SpaTap is ready to scale our mission is to make sure everyone has a personal tap for hand hygiene.
For more information you can check our web page:
SpaTap.com Humanitarian Page
St Prisca School, Kenya
For more information you can check our web page:
SpaTap.com Humanitarian Page
Or ask inside this forum, I am happy to answer any questions you may have.
You need to login to reply
Time to create page: 0.444 seconds