French start-up WéCo launches commercialisation of ecological flush toilets with waste-water-treatment in a closed circuit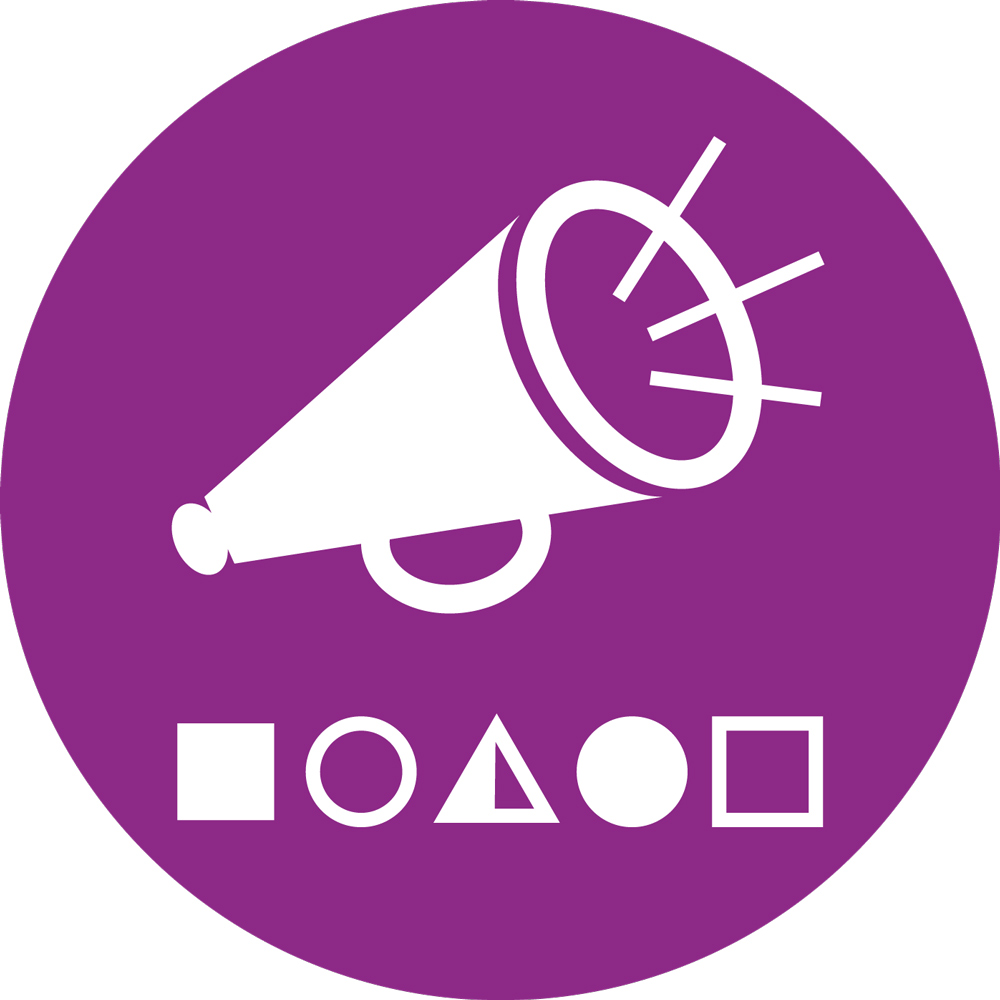 French start-up WéCo launches commercialisation of ecological flush toilets with waste-water-treatment in a closed circuit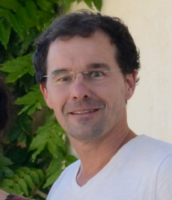 17 Nov 2017 16:48
#23224
by

jorg
WeCo, the French start-up that invents ecological flush toilets in a closed circuit
In 2015, a French couple who lived in Asia and their German friend started an ambitious project to revolutionize the current operation of toilets, which consists of wasting liters of water several times a day. They also want to change the perception of toilets by restoring them their respectability.
Soon, they realize that dry toilets, hard to accept culturally for much of the world's population, even in developing countries, are not the answer.
They then move towards a flushing system in closed circuit. The start-up grown with the arrival of an engineer and perfects a technology initially developed by an American university, autonomous and ecological public toilets, which requires no connection to the sewerage network. The WeCo toilet solution provides an answer to the environmental problems of water savings, by using flushing systems connected to an integrated wastewater recycling system. In addition to huge savings in water, this technology produces a surplus of treated water.
Installed in recycled maritime containers, the prototype runs from 2017 at the international design fair in France. Immediately after, it was exposed during a festival in Paris about the new technologies of the future.
The start-up then markets its first model at the School of Art and Design in France in factory buildings dating from the 19th century that do not have access to the sanitation network. Many other settlement projects for eco-cities, touristic places, and sustainable buildings are underway.
WeCo is now starting its sales in France and Germany. Other projects are coming in emerging countries namely in Africa, India, where the Bollywood film "Toilet, a love story" is all the rage.
In China, the Company won an award of excellence granted by the Chinese Ministry of Tourism and the Bill & Melinda gates Foundation in 2016 and is now invited by municipalities of more several million inhabitants which wish to install WeCo toilets to develop their attractiveness, while saving water that has become a rare and precious commodity.
Launching the commercialisation, WeCo is now exhibiting its ecological and innovative non sewered toilets at:
Huizhou (China) IOT Fair Nov 1-3rd
COP23 – the UN Conference for climate Change in Germany – November 14-16th
French Mayors Fair – Paris November 21-23th
World Efficiency Forum - Paris December 12-14th
For more information :
www.water-ecoquette.com/
++++++++
Note by moderator: A previous discussion about this system is available here on the forum: forum.susana.org/173-urine-diversion-sys...-france?limitstart=0
The following user(s) like this post:
cecile
You need to login to reply
Re: French start-up WéCo launches commercialisation of ecological flush toilets with waste-water-treatment in a closed circuit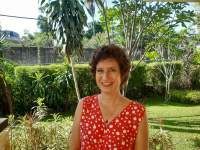 21 Nov 2017 09:30
#23247
by

cecile
Dear Jorg,
Thanks for introducting this new technology.
On your website (French in English) the technical aspects are explained as follows:
The flush transports the raw material (urine and feces) into a tank. The feces are denser and they will sink to the bottom of the tank. Then, a pump will push the liquid part and the little remaining solids into another tank.
Then, the urine is put into an electrolysis cell. This specific equipment will react with the urine, thus producing ion and chlorine compounds.
It is those chlorine compounds (chlorine and chloramine) which will destroy the bacteria and purify the urine.
www.water-ecoquette.com/docs/ecological_..._toilets_diagram.pdf
The settled sludge is collected on a regular basis. It can be used as compost and/or be transformed into fertilizer.
My question is how often you you collect the sludge? How? And is it treated on site?
The autonomy and closed circuit concept is very interesting but I would like to know if it applies to the sludge as well, as this is one of the key issue.
Thanks!
---
Cécile Laborderie
MAKATI Environnement
You need to login to reply
Re: French start-up WéCo launches commercialisation of ecological flush toilets with waste-water-treatment in a closed circuit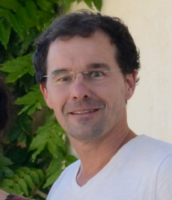 22 Nov 2017 19:08
#23261
by

jorg
Hello Cécile !
According to the users frequency, the sluge tank must be emptied about two or three times per year. Sluge is just pumped out and transported to the local WWTP. We are working on an on-site-solution. But it's not for tomorrow

From the mayor's fair in Paris,
Jörg
The following user(s) like this post:
fppirco
,
cecile
You need to login to reply
Time to create page: 0.872 seconds