WASH Futures 2018 Conference, 5-9 March 2018, Brisbane, Australia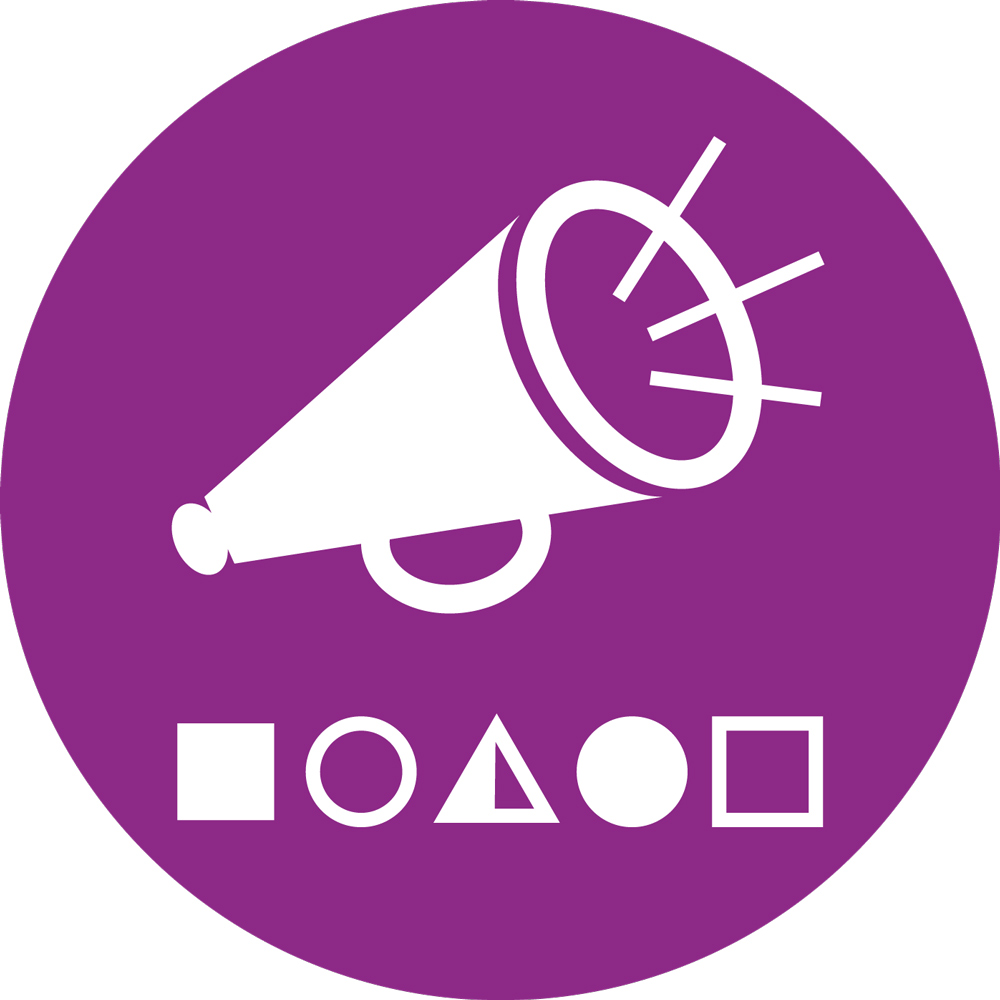 WASH Futures 2018 Conference, 5-9 March 2018, Brisbane, Australia
16 May 2017 23:29
#21551
by

Sinead
CALL FOR ABSTRACTS
WASH Futures 2018 Conference
5 - 9 March, 2018
Brisbane, Australia
Abstract submissions for the WASH Futures 2018 Conference are now being accepted from interested individuals or groups for oral or poster presentations, and training workshops. Submit your abstract before
15 June 2017.
WASH Futures 2018 Conference, hosted in Brisbane, Australia 5 - 9 March, will explore the core theme of Collaboration for Universal WASH. Hosted by the International WaterCentre in partnership with the Australian Government Department of Foreign Affairs and Trade, the conference will gather a wide range of practitioners and professionals from industry and private sectors, governments and academic institutions to contribute to the broader international WASH dialogue and share knowledge with the Australian WASH community and partners.
The five day program comprises a two day conference and three days of training workshops, and will focus primarily, but not exclusively, on the following topics:
Financing and investing to achieve universal and sustainable WASH systems

Collaborative and effective WASH enabling environments

Equitable WASH

Women and sustainable WASH

Sustainable WASH for rural populations

Urban water and sanitation systems

WASH service delivery beyond households

Hygiene for personal health and wellbeing

Integrating WASH with water security and other sectors

Achieving SDG6 in Pacific Island Countries
WASH 2018 Abstract submission
Abstracts are invited from interested individuals or groups, on the conference topics, or other relevant topics. Collaborations between organisations are encouraged, as are teams of trainers/workshop presenters, to enable a diversity of experiences from conceptual/academic to practice.
SUBMIT AN ABSTRACT
https://www.conferenceonline.com/abstract/alogin/?clear=1&warehouse_id=1412
A conference program of oral presentations, with specific thematic sessions and streams, will be developed based upon the abstracts accepted. Submitted abstracts must align with one or more of the above topics (abstracts may align with more than one numbered topic, and do not necessarily need to align with a specific dot point listed under each topic online).
The Conference Committee will also review abstracts and work in partnership with selected training/workshop teams to ensure the training program delivers high quality opportunities for building the capacity of delegates.
More information
For more information and to submit an abstract please visit the WASH Futures 2018 website:
washfutures.com/abstracts/
This message has an attachment file.
Please log in or register to see it.
You need to login to reply
Time to create page: 0.385 seconds