Live Streaming -- Workshop Septage treatment Technology: October 20-21, 2016, Pune, India - CEPT University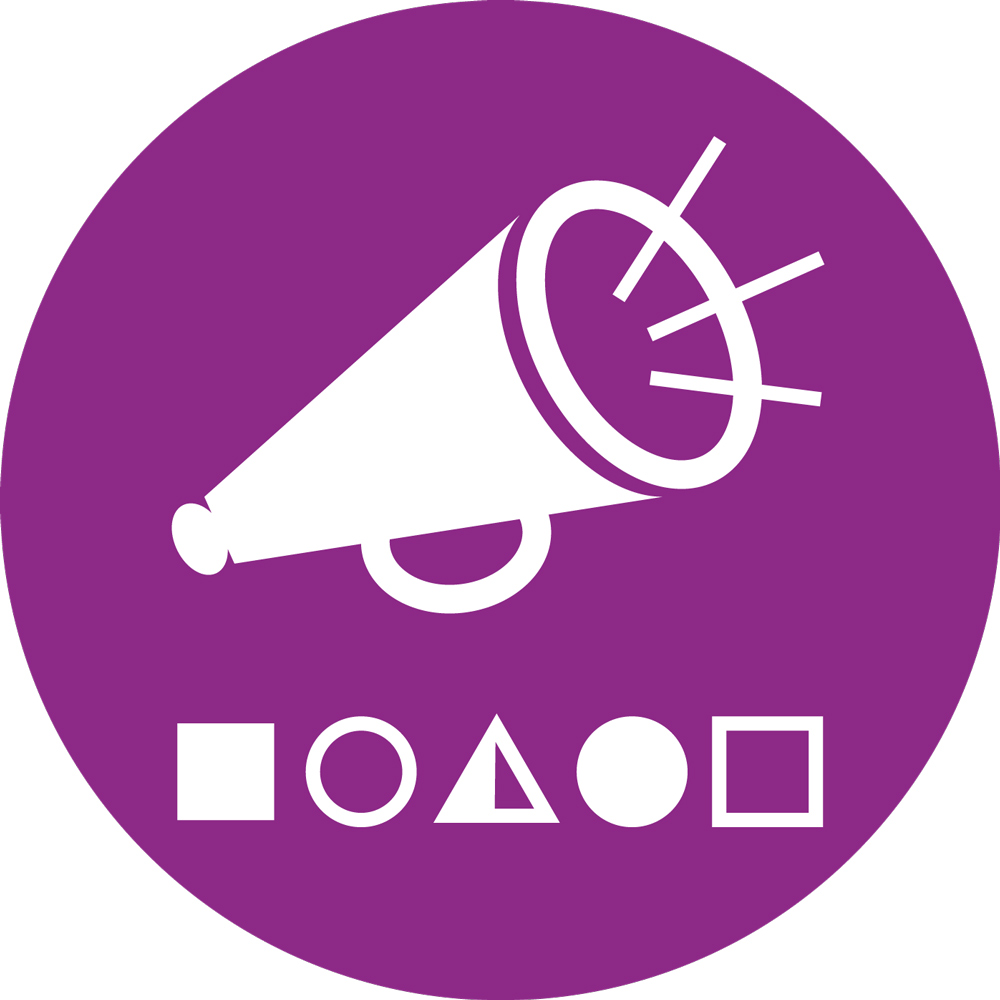 Live Streaming -- Workshop Septage treatment Technology: October 20-21, 2016, Pune, India - CEPT University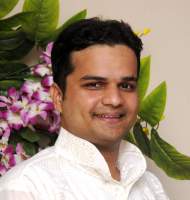 19 Oct 2016 15:27
#19359
by

aasimmansuri
Dear colleagues,
Greetings from PAS Project, CEPT University - India.
CEPT University is organizing a a workshop on Septage Treatment Technology, in partnership with UDD, Government of Maharshtra, and AIILSG, during October 20-21, 2016. It is being held at Hotel Hyatt, Kalyani Nagar, Pune.
The workshop will be streamed live online and you are cordially invited to view it at the following link
www.periscope.tv/pas_project/
The workshop will start at 10 am (Indian standard Time) on both the days
The workshop aims to discuss various options for septage treatment for small towns in India and review treatment options that have been implemented at city wide scale in India and abroad. Experts will share their work experience and lessons from South East Asia. Various technology providers based in India are also invited to inform the participants about what is available. ODF cities of Maharashtra that aim to become ODF+ are also being invited.
The tentative agenda of the workshop is attached.
We hope you will be able to join us virtually, if you have any queries please do write to us.
Regards,
Meera Mehta Dinesh Mehta
---
CEPT University, Navrangpura, Ahmedabad-380009, Gujarat, India
M: +91 98982 00148 | O: +91 79 26302470 ext: 467
This email address is being protected from spambots. You need JavaScript enabled to view it.
|
www.pas.org.in
f fb.com/pas.cept | in linkedin.com/in/pascept[attachment
---
Aasim Mansuri
Senior Research Associate,
Center for Water and Sanitation
CEPT University, Ahmedabad-380009, Gujarat, India
M: +91 98 98 324874 | O: +91 79 26302470



This email address is being protected from spambots. You need JavaScript enabled to view it.

| www.pas.org.in
fb.com/pas.cept | linkedin.com/in/pascept
This message has an attachment file.
Please log in or register to see it.
You need to login to reply
Time to create page: 0.867 seconds