Webinar Sept 25: From Reeds to Riches: Case study of a reed-based watershed bioeconomy in China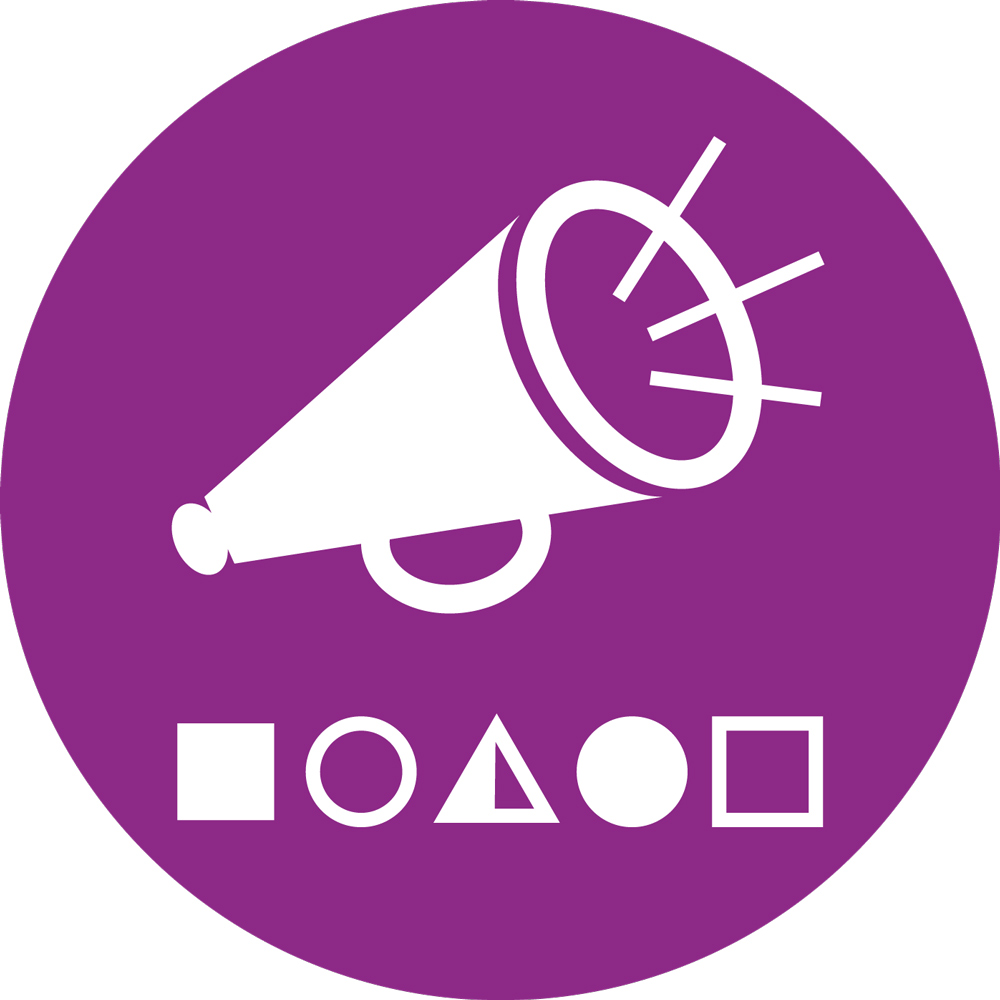 Webinar Sept 25: From Reeds to Riches: Case study of a reed-based watershed bioeconomy in China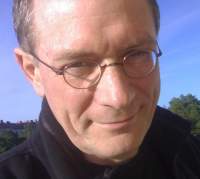 09 Sep 2014 11:08
#10088
by

arno
The International Institute for Sustainable Development's Water Program would like to invite you to join us on Thursday, September 25, 2014 at 9-10 pm CDT / 10-11 pm EST / 4-5 CEST for the webinar, "From Reeds to Riches: Case study of a reed-based watershed bioeconomy in China." (Register at
iisd.webex.com/iisd/onstage/g.php?d=664623349&t=a
). Space is limited.
Presenter: Jan Felix Köbbing, IISD Research Fellow,
Webinar description:
China, relatively scarce on arable land (per capita) and rich in people, has always used marginal lands for resource production to a certain extent. Wetlands are often either converted to cropland and infrastructure or collectively exploited for their resources. After fish, aquatic plants are the most important resource obtained from wetlands. Wetlands are also used as domestic and irrigation water sources and for wastewater disposal.
The research presented in this webinar looks at Lake Wuliangsuhai and the Liaohe River Delta as a case study of a reed-based bioeconomy. In particular, the plant known as Common Reed (Phragmites australis) is harvested in large amounts at both sites for pulp and paper production, as well as the production of insulation, resulting in revenues of 32 million yuan (CAD $5 million) and 208 million yuan (CAD $27 million) per year respectively. At the same time, the wetlands are efficient at treating eutrophic (nutrient-laden) wastewater from agriculture and industry. This study explored how wetlands provide essential ecosystem services to humans and nature.
This webinar will also place the Lake Wuliangsuhai case study in a global context, linking the concept to work being done in the Lake Winnipeg watershed (Canada) and elsewhere.
For technical assistance during the webinar: please email Pauline at
This email address is being protected from spambots. You need JavaScript enabled to view it.
If you are not in one of the time zones listed above, please visit the following link to convert the webinar time to your zone:
www.timeanddate.com/worldclock/converter.html
Sincerely,
Karla Zubrycki
Project Manager, Natural and Social Capital Program Coordinator of the Canadian Sustainability Indicators Network (CSIN) International Institute for Sustainable Development
E:
This email address is being protected from spambots. You need JavaScript enabled to view it.
You need to login to reply
Time to create page: 0.518 seconds