Online Course for Faecal Sludge Management | free | enrolling now | starting 1 February 2018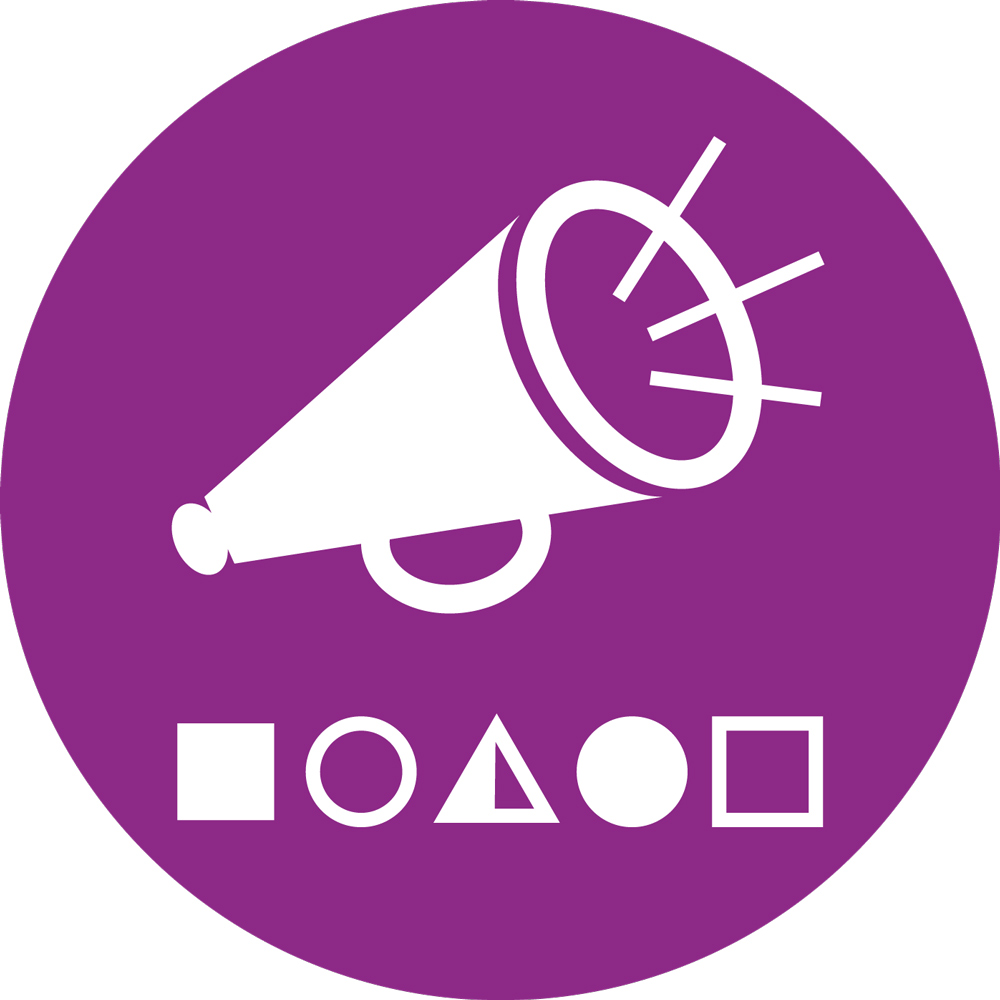 Re: Online Course for Faecal Sludge Management | free | enrolling now | starting 1 February 2018
12 Feb 2018 14:18
#24050
by

Augustino
Dear Madam;

I am late for the course can you help me if I can enroll and joint the course I was in place no network( working in the remote area ) I didn't able to receive notification I just get the information today.

Regards.
Dak Victor
South Sudan - Bentiu
You need to login to reply
Re: Online Course for Faecal Sludge Management | free | enrolling now | starting 1 February 2018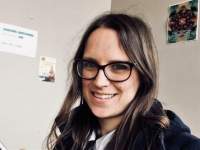 13 Feb 2018 08:16
#24057
by

aimeesmith
Hello Dak

So happy to hear that you are interested in being part of this FSM course. Enrollments are open until Thursday, 15 February. I advise you to enrol sooner rather than later as the course has already started, therefore you will need to catch up the past two weeks (the course started on 1 February).

If there is anything else I can assist you with, please don't hesitate to get in contact with me.

Kind regards,
Aimee
You need to login to reply
Re: Online Course for Faecal Sludge Management | free | enrolling now | starting 1 February 2018
13 Feb 2018 12:30
#24060
by

Augustino
Dear

thanks I enroll attach is the replay that I receive in my mail box.

Best Regards.
Dak victor
South Sudan - Bentiu.
You need to login to reply
Re: Online Course for Faecal Sludge Management | free | enrolling now | starting 1 February 2018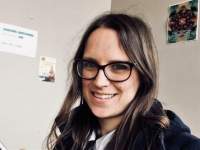 13 Feb 2018 12:34
#24061
by

aimeesmith
Hi Dak
So happy that you were able to register. You should receive an enrollment email shortly with login details so that you will be able to log into the course and start learning. Please contact me directly on
This email address is being protected from spambots. You need JavaScript enabled to view it.
if you require any other assistance.
Thanks,
Aimee
You need to login to reply
Time to create page: 0.835 seconds