Feedback: Have a chat with us: "Open microphone" SuSanA online webinar 18 June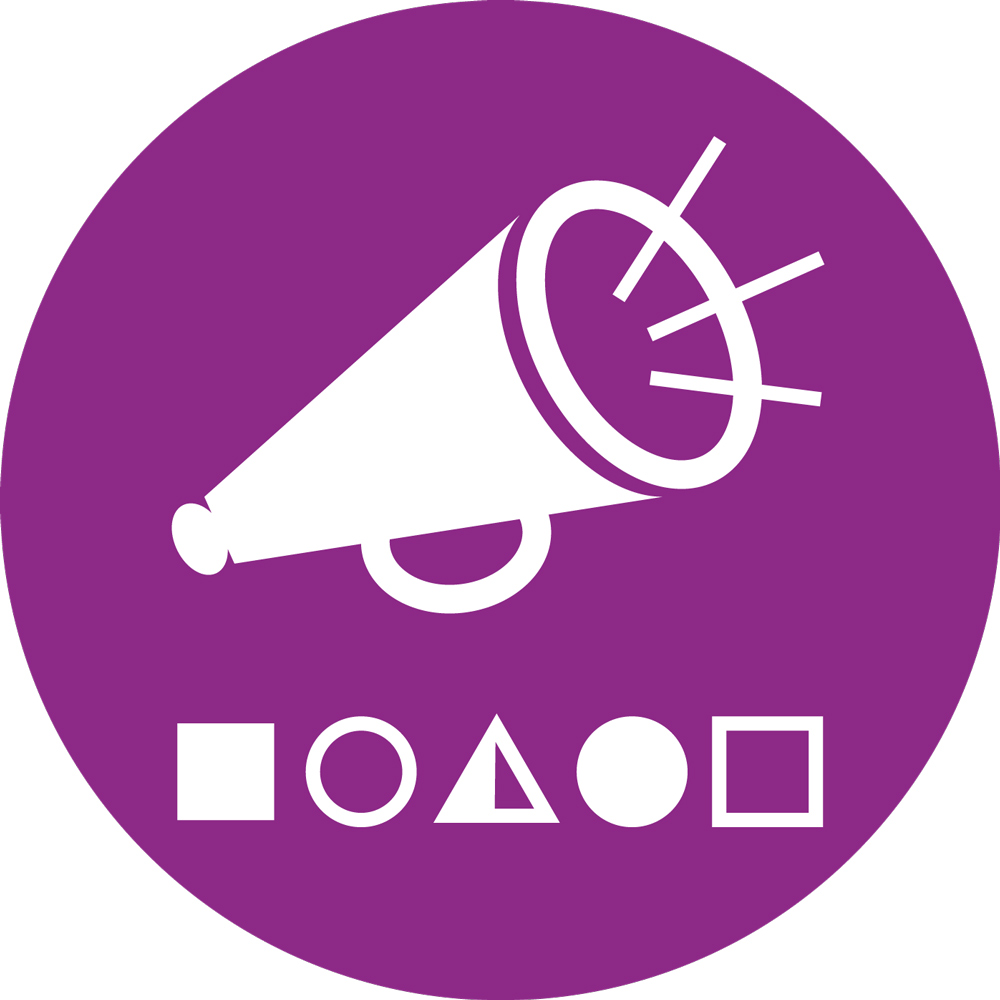 Re: Feedback: Have a chat with us: "Open microphone" SuSanA online webinar 18 June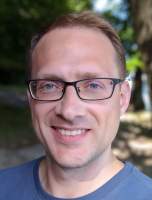 06 Jun 2016 12:57
#18171
by

JKMakowka
Sorry for resurrecting this old topic, but it seems that the idea to switch to a more compatible video-conferencing solution than Adobe Connect never really got traction.
Having fought last time again with this horribly outdated flash based system that only runs properly on certain versions of windows, with certain specific browsers and flash-plugins (i.e. I don't think anyone has gotten it to work on Android, Mac or Linux), am am here to propose yet another alternative:
www.spreed.me/
It's a very modern WebRTC powered solution supported by a German company, so maybe that would be easy for the SuSanA secretariat to get working (at least easier than previous suggestions)? No need to buy the advertised box itself, as the software is also installable on a regular web-server.
---
Krischan Makowka
Microbiologist & emergency WASH specialist
You need to login to reply
arno
Re: Feedback: Have a chat with us: "Open microphone" SuSanA online webinar 18 June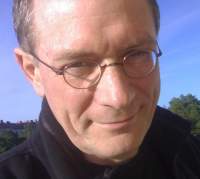 07 Jun 2016 18:47
#18182
by

arno
Hi Krischan
Thanks for asking about Adobe Connect. We looked at the alternatives (and so did many universities, institutes and businesses around the world). There is no perfect video-conference system but Adobe Connect does still stand up to the competition - based on perfromance features, stability, capacity re numbers of participants, ability to control the software, etc.
Adobe Connect came out on top in this review from last year:
www.werockyourweb.com/gotomeeting-vs-web...ewer-vs-google-plus/
Its critique that there are no toll free telephone numbers to call is incorrect. Adobe offers dial-in and dial-out and free numbers in many countries. It is however weak in providing numbers in Africa to call - only Egypt and South Africa. But Adobe Connect can dial out to any phone number around the world.
Yes Flash has been around for a while but that doesn't mean it should chucked out. WebRTC - a Google experiment like many others, is still being developed.
Adobe Connect works on all major browsers seamlessly and requires no added software that needs clearing through virus control. For people using old machines that have never been updated, I would insist on using Chrome which updates Flash player automatically (for Windows, Mac or Linux).
On mobiles, Adobe Connect works extremely well - Android and IOS - very stable. I have hosted meetings from an Iphone 5.
There are ways of cutting down on bandwidth use from source by decreasing resolution and size of video windows. When using only audio and one speaker at a time Adobe Connect will use less bandwidth than Skype. Regarding dial-in and dial out this is a very powerful function to allow those without Internet to participate.
A proper license costs about 1500 USD per year for rooms with 100 people. The dial-in account is free but costs per minute for each user connected.
We can do some testing if you like from slow internet connections to see how it will perform.
The following user(s) like this post:
F H Mughal
You need to login to reply
Re: Feedback: Have a chat with us: "Open microphone" SuSanA online webinar 18 June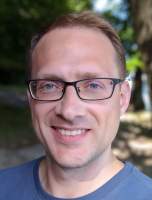 08 Jun 2016 03:40
#18186
by

JKMakowka
I stand corrected on the usability with mobile then

I assumed given the general lack of flash on most mobile devices that it would not work, but of course with a dedicated app it is a different story.
My main concern is that most modern operating systems and browsers are discouraging the use of flash or even disabling it outright. The chrome browser even has it's own cut down version that as far as I have heard will be soon disabled all together, so it is only a matter of time before only older Windows systems will be still able to connect from a desktop PC.
I understand that Adobe connect also has a lot of advantages and additional features, but which of those are really used in the SuSanA sessions? Has anyone ever actually tried to call in using a land-line for example?
---
Krischan Makowka
Microbiologist & emergency WASH specialist
You need to login to reply
arno
Re: Feedback: Have a chat with us: "Open microphone" SuSanA online webinar 18 June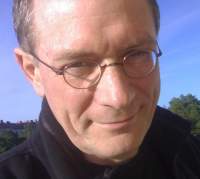 09 Jun 2016 21:13
#18204
by

arno
Hi Krischan
We use various predetermined layouts during presentations. We have used breakout rooms. And recently we set up a dial-in account. This will be used later this month.

Maybe you would like to hold a webinar on a relevant topic?
Regards
You need to login to reply
Time to create page: 0.717 seconds